Main Content
Kirk D. Keyes Photography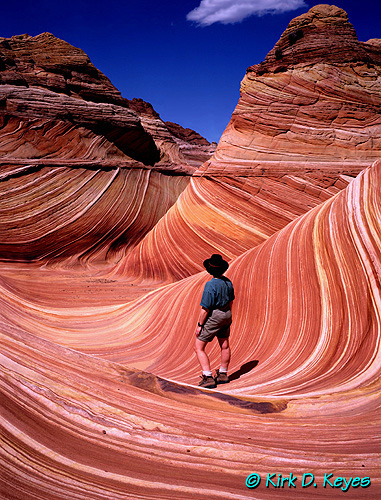 Welcome to
The original Images of the Land website.
Subjects include the Milky Way, Grand Landscapes, Slot Canyons, Aspens, and Waterfalls found in areas as diverse as the Colorado Plateau and the American Southwest, the American and Canadian Rocky Mountains, and the Pacific Northwest.
Kirk D. Keyes Photography Images of the Land specializes in color and black & white landscape, nightscapes, astro-landscape, nature, scenic, and time lapse photography.
Comet NEOWISE and Mt Hood